In album:

Treadmill Doctor
Treadmill Doctor is your source for replacement parts for Treadmills and Ellipticals.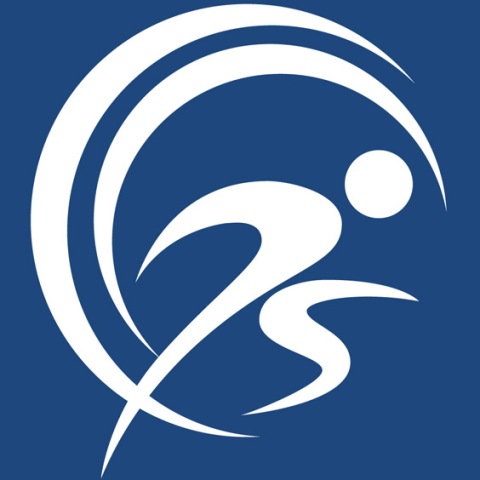 Treadmill Doctor

1333 Kansas St, Memphis, TN 38106
800-750-4766
admin-it@treadmilldoctor.com
https://www.treadmilldoctor.com/

Treadmill Doctor is the #1 source for Treadmill and Elliptical reviews as well as offering the largest selection of replacement repair parts you can find online.
Commentaires
Ajouter un commentaire
S'il vous plaît connectez-vous pour pouvoir ajouter des commentaires !